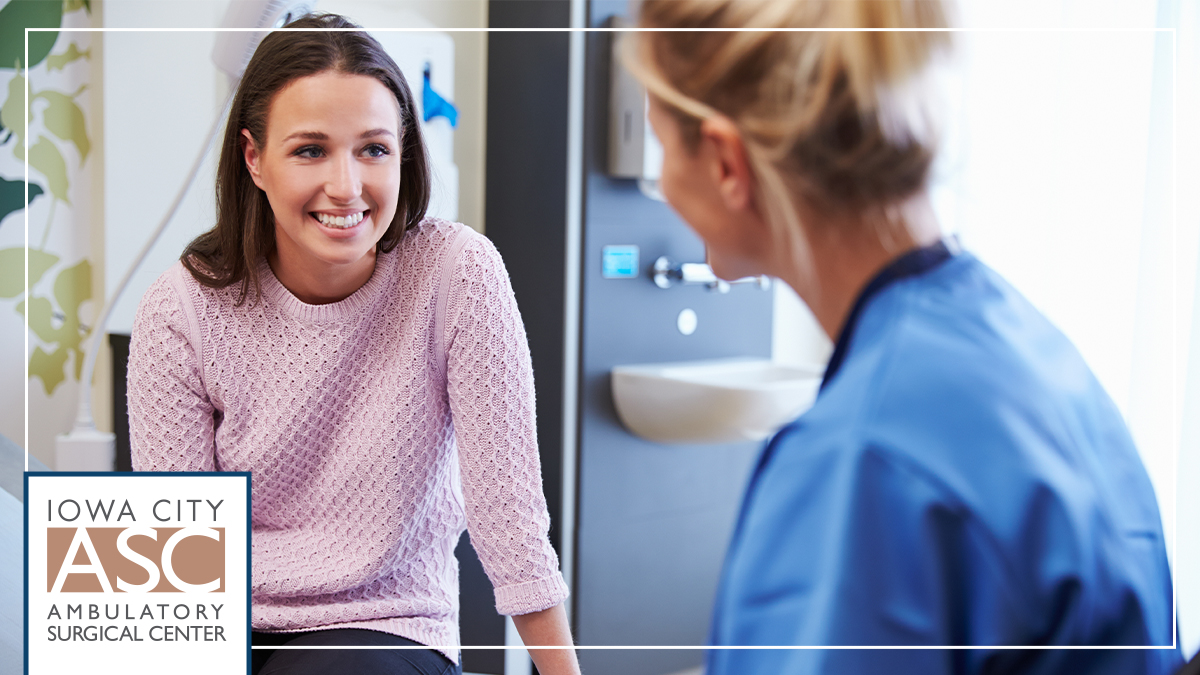 Healing is a process. That's especially true when it comes to patients who are recovering from breast cancer treatment and mastectomy. For many patients, post-mastectomy reconstruction is a critical step in that journey of recovery.
Breast reconstruction post-mastectomy is a plastic surgery procedure designed to help restore the appearance of lost breast tissue.
For many patients, breast reconstruction can represent a return to normal or a reassertion of control over one's body. Some patients may be reluctant to pursue post mastectomy reconstruction, in part because they assume it's a cosmetic procedure and will need to be paid for completely out-of-pocket. However, breast reconstruction is nearly always covered by your health insurance. This means there's nothing stopping you from achieving the body you want for your post-cancer life.