If you've been a patient at Iowa City ASC, thank you for choosing us as your ambulatory surgery center care provider. We want to give our patients exceptional service and hope we achieved that during your stay.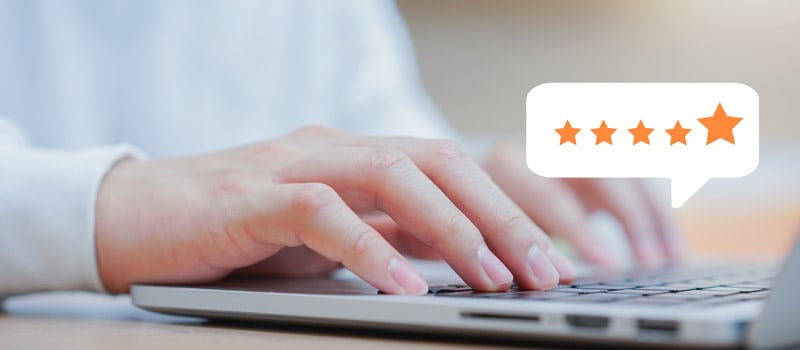 Your feedback matters to us. According to a Nielsen study, 70 percent of global consumers trust online reviews for information and messaging about a brand. Many patients read online reviews to make informed decisions about where to go for outpatient surgery. We would appreciate your support in spreading the word about our ambulatory surgery center care. Your comments may also help us improve the quality of the treatment we provide. Would you mind taking a few moments to write a patient review?
It's easy to leave a comment on Facebook and on Google. Simply log into your account to post your patient review and rating. It's not necessary to include your personal health information or specific details about your ambulatory surgery center care. You can just write about how our surgeons and staff treated you throughout your outpatient surgery visit. For example, you may describe how we communicated with you, such as answering your questions, and your overall experience at Iowa City ASC. Our patient review page also features some comments you can use as a guide.
Please click the button below to write about the care you received at Iowa City ASC.
When you leave your feedback, you give your permission to post your review on Facebook or Google.
Thank you for your support and for helping us raise awareness about our outpatient surgery services. We want to satisfy our patients and follow best practices for all procedures. As such, we must comply with strict guidelines set by the Centers for Medicare and Medicaid Services (CMS) and the Accreditation Association for Ambulatory Health Care (AAAHC). We independently benchmark and monitor patient outcomes such as infection rates, hospital admissions/transfers, and other quality criteria. You can view some of that quality data HERE.