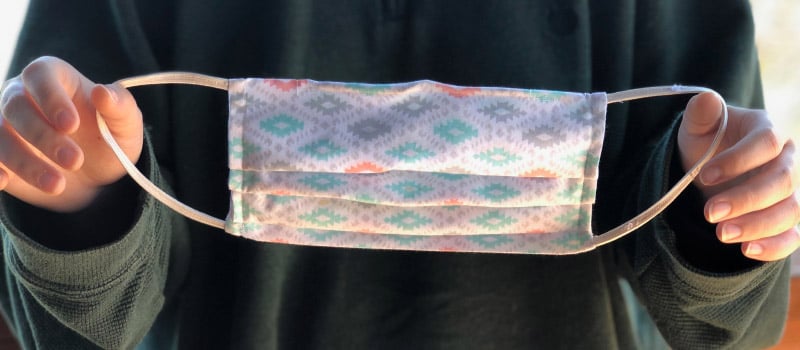 Thank you for helping provide cloth masks for Iowa City Ambulatory Surgical Center (ASC)!
Below you will find 2 different sets of instructions to guide you in sewing the cloth masks. Choose the layout that works best for you.
Here's a few tips for you when sewing masks for Iowa City ASC:
Ensure that the supplies and masks are made from a tightly woven poly-cotton fabric.
Ensure that supplies and masks are from a smoke-free environment.
Please ensure that no one in the household has been exposed to COVID-19.
Call us at 319-248-1500 and leave a message to arrange pick up or drop off.
---
---
Again, we want to thank you for your support during this critical time! Our entire team at Iowa City ASC appreciates your support!